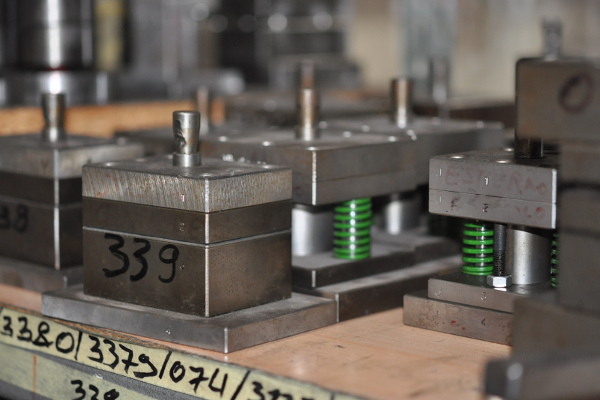 PRINTED MATTER JEWELS
The first gold jewels were printed and beaten on boards and pieces of wood. Today with a sheet of plate and steel molds, elements of multiple regular and irregular shapes are born, which assembled and joined together allow you to create unique necklaces, bracelets and earrings.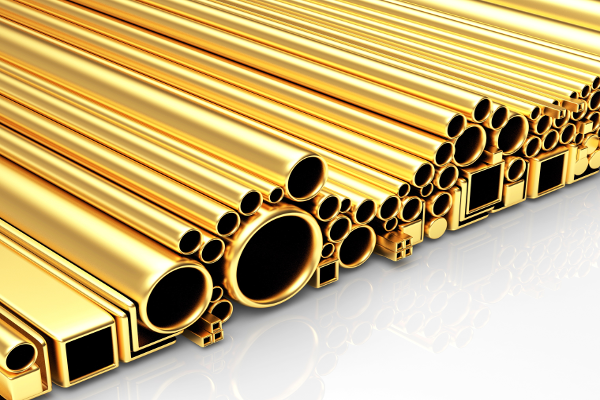 HOLLOW TUBE
The empty barrel is modulated, curved or braided by combining different shapes and colors creating necklaces, bracelets, rings, earrings or rigid bracelets all worked and welded by hand.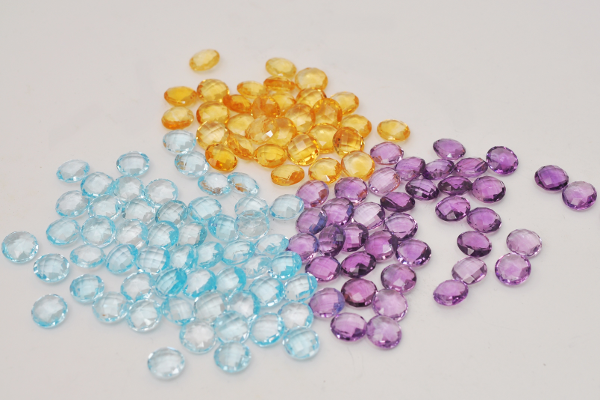 NATURAL PRECIOUS AND SEMI-PRECIOUS STONES
The jeweler, since prehistoric times, was the one who in addition to working metals cut and polished stones such as quartz, carnelian, agate and jasper. The combination of gold and precious stones therefore originates from the ancient world, goes from the medieval to the present day. Our collections are embellished and colored by the combination of gold with precious and semi-precious natural stones.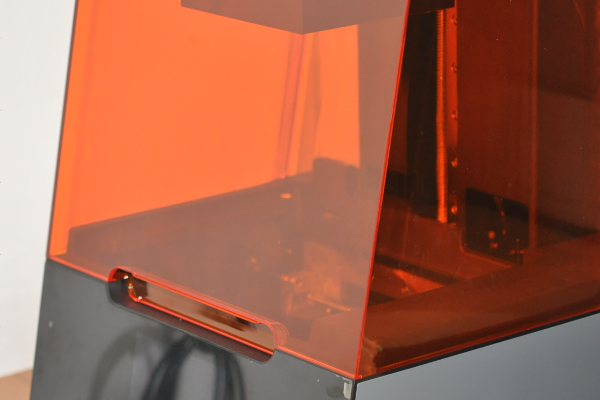 3D DESIGN AND PRINTING
The importance of design and prototyping allows you to make an idea a concrete realization. Through CAD drawing and 3D printing, with jewelry printers, we combine traditional processes with new technologies and production and prototyping techniques. The craftsmanship and dexterity of our work is intertwined with the desire to keep up with the times.
EVENTS AND FAIRS
Do the right thing! Come and visit us at the fair

!
Vicenza Oro (hall 4 booth 461) 20-24 January 2023
Come visit our booth
Vicenza Oro (hall 4 booth 461) 20-24 January 2023
Vicenza Oro (hall 4 booth 461) 20-24 January 2023
20-24 January 2023
Hall 4 booth 461
JGT Dubai Jewellery show (hall S3 booth C14) 12-14 February 2023
Come visit our booth
JGT Dubai Jewellery show (hall S3 booth C14) 12-14 February 2023
JGT Dubai Jewellery show (hall S3 booth C14) 12-14 February 2023
Hall S3 booth C14