The Iacovone Srl has its beginnings in southern Italy, more precisely in the "città dei sassi" Matera, Basilicata.
Here, in a small family workshop, Iacovone Giovanni father of Francesco and Giuseppe, created helmets and other objects using various metals. These objects are still used by the Knights of the feast of Bruna, important religious feast of the city.
Very soon Giovanni's sons become more and more interested in working with metals. Francesco began attending his cousins Giuseppe and Raffaele's workshop, where he learned the traditional techniques for processing gold. Driven by a passion for goldsmith Francesco decided to move to Vicenza, one of the gold's worldwide centres. He enrolled at the school of arts and trades of Vicenza and during his studies he worked as an apprentice goldsmith in some workshops in the city.
In 1988 the younger brother Giuseppe, decides to take the same career path, specializing in the technique of embedding. Meanwhile Francesco opened his first workshop.
They then joined their forces and in 1990 decided to form their society: IACOVONE Gioielli Srl.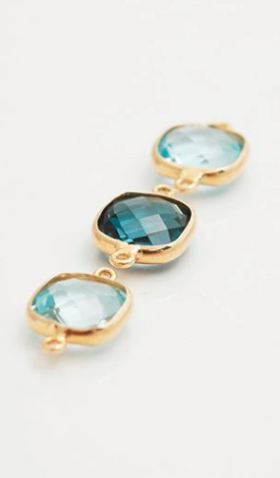 Iacovone Srl is an Italian manufacturer.
Iacovone creations are realized through traditional techniques such as wire drawing, casting, melding and investment casting. These are associated to the use of advanced techniques of 3D design and rapid prototyping.
Combining tradition and innovation, jewellery express a deep character creation craft capable of transforming each into a masterpiece of refinement.